Women's Wealth Boutique Hosts Hidden Power of Change Financial Summit for Women in New Jersey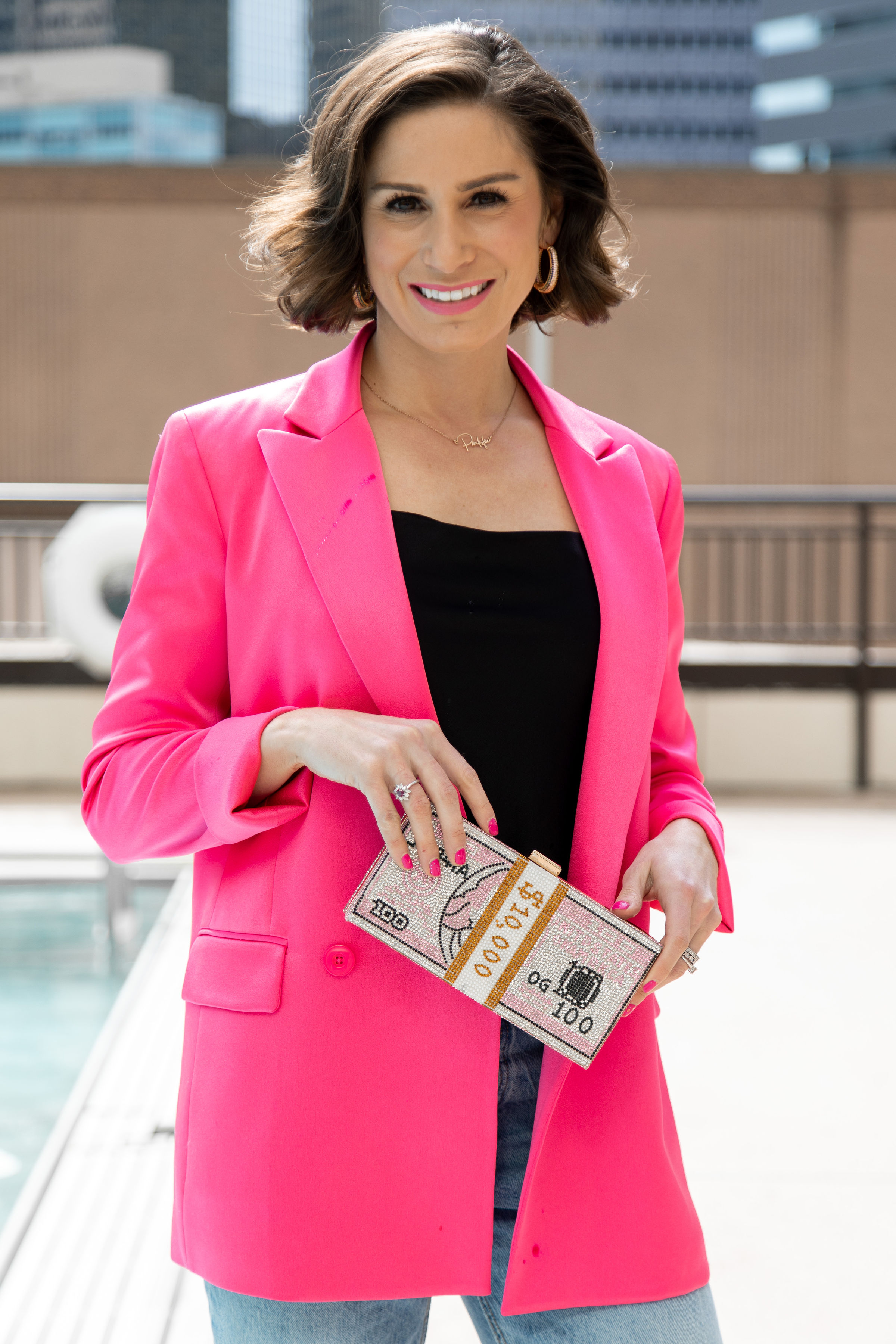 New Jersey – April 20, 2023 – The Women's Wealth Boutique, run by CEO Jessica Weaver, is proud to announce the upcoming Hidden Power of Change Financial Summit for Women, which will be held on May 17th in Florham Park, NJ. This full-day event will bring together leading female advisors to focus on the changes women face, the risks they take, and how to profit from them.
The financial industry has been historically male-dominated, with only 18% of financial advisors being female. However, this is changing rapidly as women drive a power shift in wealth. Currently, 40% of households have a woman as the primary breadwinner, 58% of all management, professional, and related occupations in the US are held by women, and women now make up a third of millionaires.
The Hidden Power of Change Financial Summit for Women aims to empower women to take control of their financial futures and elevate not just their money, but also their mindset and emotions around money. The event will feature an impressive lineup of speakers, including Jessica Weaver herself, who is also the host of the popular podcast Women Behind the Millions and a three-time best-selling author.
Other speakers include Ilissa Goman, Creative Director of Women's Wealth Boutique and owner of Ilissa & Co, Leslie Lipscomb, VP of FIG Marketing, Nora Gillis, Consultant Assetmark, Jordan Christa, CEO of We Rise Recruiting, Melissa Myers, wealth advisor, Donna Cates, wealth advisor, Brittany Young, business coach, Amanda Stilwell, wealth advisor, Lauren Wood, wealth advisor, Veronica Rodgers, wealth advisor, and Lisa Kerwin, wealth advisor.
Early bird rates are currently available through April 17th, with tickets priced at just $75 each. The Hidden Power of Change Financial Summit for Women promises to be an unforgettable event, where women can learn how to own their money-making ability and build the life of their dreams. Attendees will leave feeling empowered, inspired, and ready to make an impact on the world.
As an added bonus, the Women Behind the Millions podcast will be launching as a TV show on various networks during the financial summit in May 2023.
The tickets for the 'Hidden Power of Change Financial Summit for Women', are available on the Women's Wealth Boutique website.
About the CEO
Jessica Weaver, CFP®, CDFA®, CFS® is a Wealth Advisor and founder of the Women's Wealth Boutique and focuses her work on women. With over a decade of experience in the industry, she brings to Women's Wealth Boutique an unparalleled level of knowledge and expertise in all things finance-related for women of all ages and stages. With a mission to empower women to take charge of their finances, she aims to help them gain clarity, confidence, and control. Her goal is to achieve this by organizing events throughout the year for women, blogging every other week, and through releasing books.
Media Contact
Company Name: Womens Wealth Boutique
Contact Person: Jessica Weaver
Email: Send Email
City: Chester
State: New Jersey
Country: United States
Website: https://www.womenswealthboutique.com/